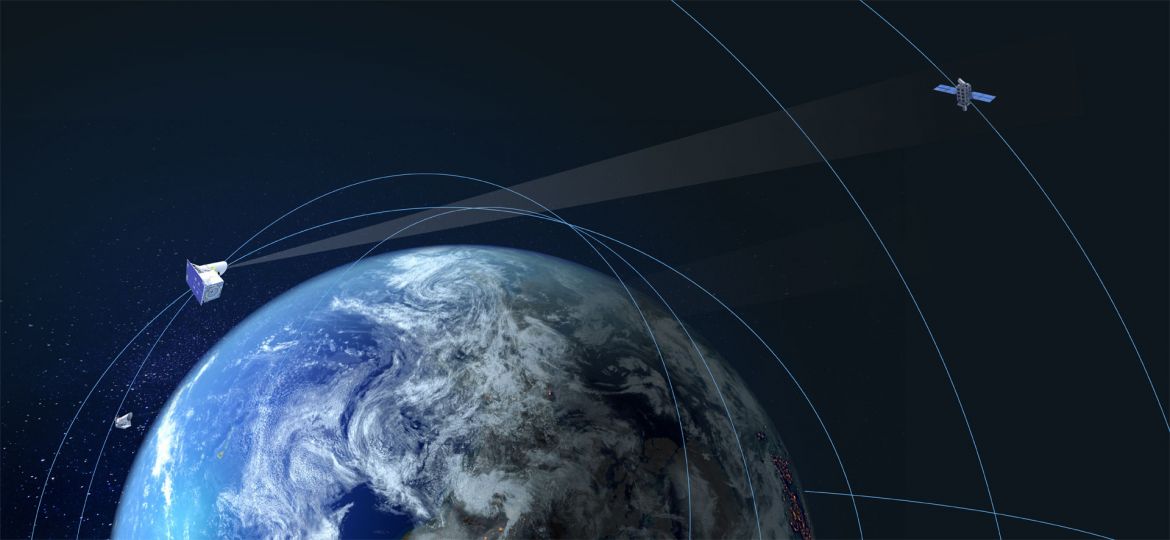 This announcement by Spire Global was released on March 16th 2022.
Spire Global Announces Landmark Space-as-a-Service Contract with NorthStar Earth & Space for a Dedicated Constellation
Spire Global has announced it will develop three 12-unit cubesats for launch in 2023 that will carry sensors for collecting SSA data for NorthStar.
NorthStar, the first commercial SSA system based in space, will deliver essential information to space operators, enabling safe navigation and supporting global space traffic management. We are here to make space safe for doing business, now and into the future.
Spire Global Announces Landmark Space-as-a-Service Contract with NorthStar Earth & Space for a Dedicated Constellation
Spire Global Announces Landmark Space-as-a-Service Contract with NorthStar Earth & Space for a Dedicated Constellation