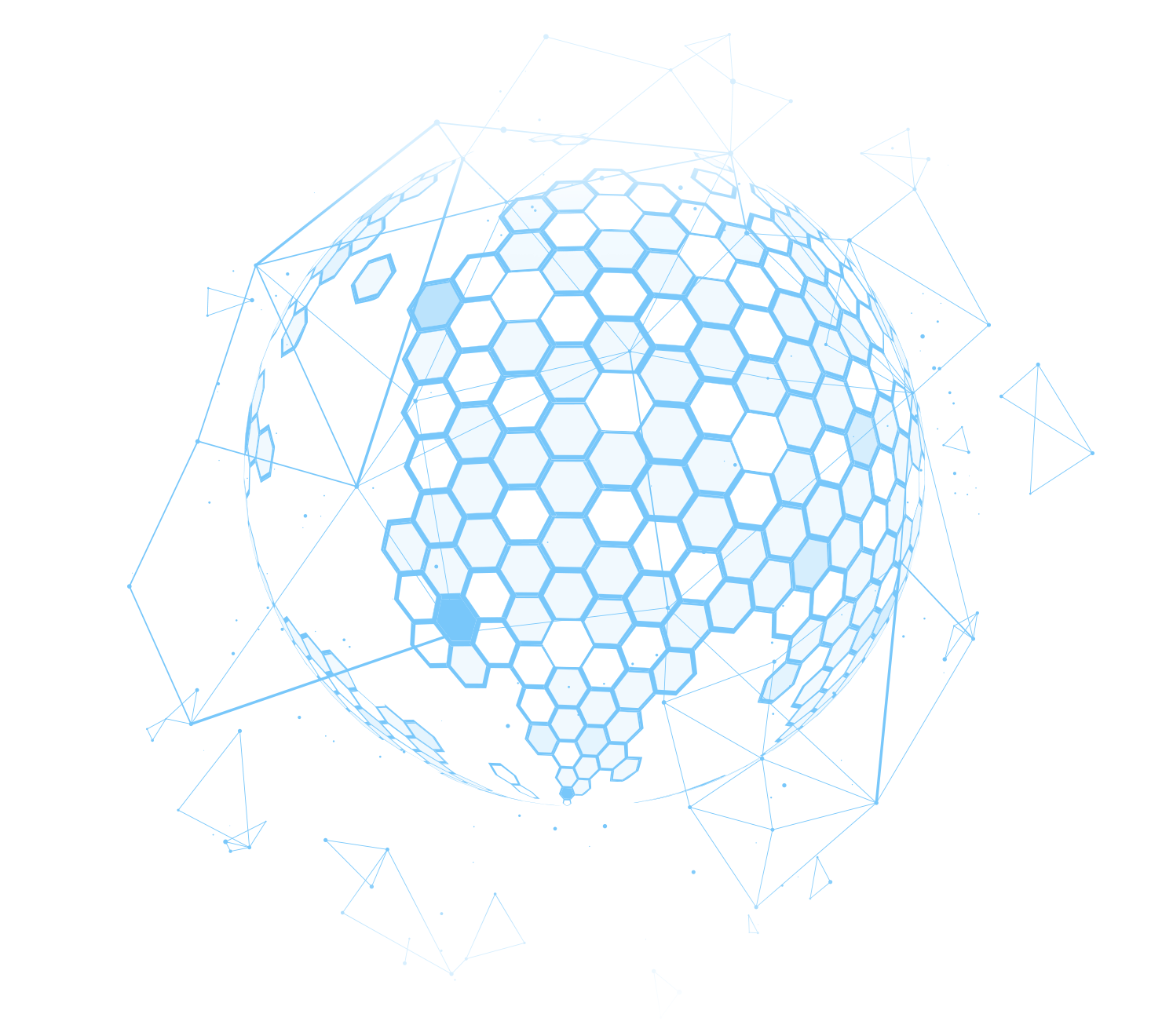 The world's

first comprehensive Earth and Space information services platform
NorthStar

will deliver new and vital 

information to ensure the sustainability of our critical Earth and Space environments.

In a 21st Century business landscape, NorthStar will offer commercial and government clients a means to combine environmental stewardship with economic growth.

 

Space Information & Intelligence
NorthStar w

ill be the first commercial platform to track orbital obje

cts from space-based sensors, el

evating traditional Space Situational Awareness (SSA) to the level

of

  Space

information & Intelligence ( 

SI2 

).

Earth Information & Intelligence
NorthStar will use data as the building blocks to create advanced and contextualized information services tailored to client needs and requirements, elevating traditional

traditional

 Earth Observation (

EO

)

to the level of Earth Information & Intelligence ( EI2 ).

 
U.S. Department of Commerce issues award to NorthStar Earth & Space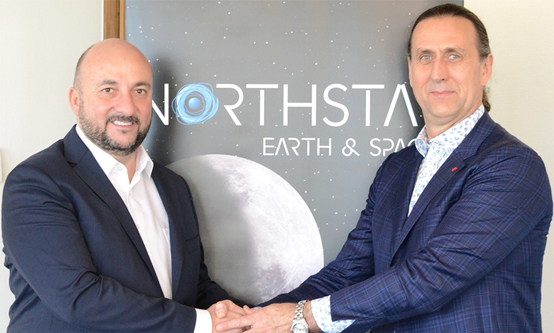 Luxembourg and NorthStar to create Centre of Excellence for Clean Space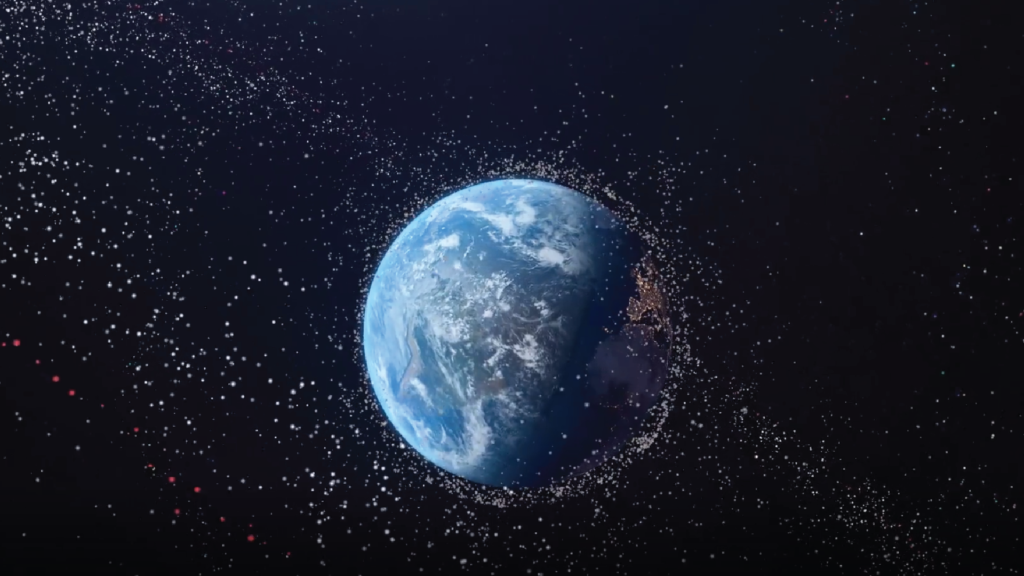 NorthStar Earth & Space: Why tracking space junk is big business