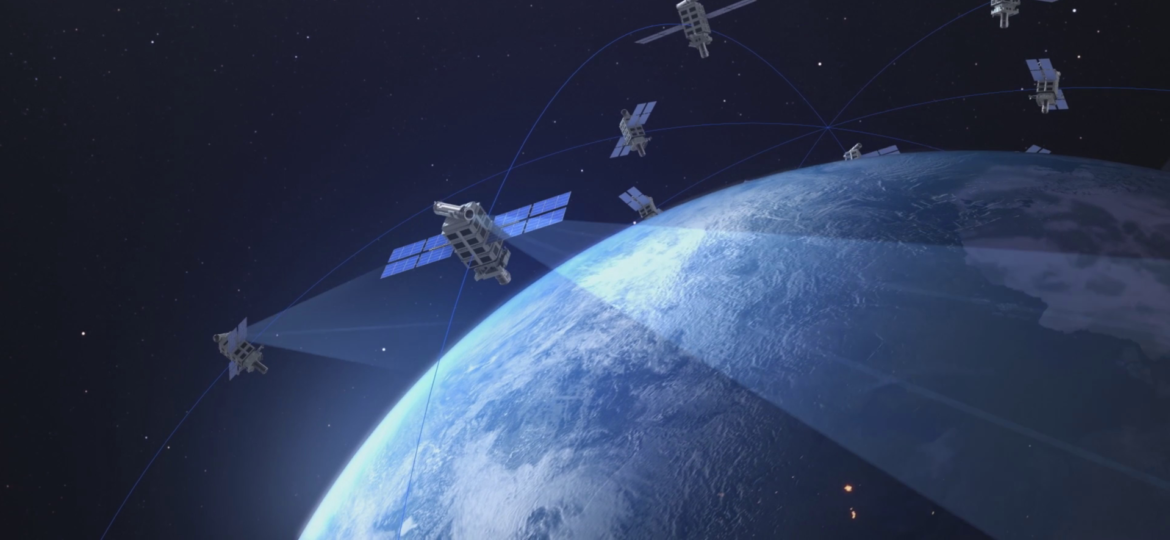 This article originally appeared on SpaceNews on December 6, 2022.
NorthStar is awarded a contract by the US Commerce Department for a Space Traffic Coordination Pilot Project
As the number of active satellites and number of uncontrolled debris in space increase exponentially, the issue of space congestion poses a real threat to the safety of space flight. The establishment of effective Space Traffic Coordination is now recognized as an imperative in safeguarding access to space, preserving vitally important space services and ensuring further development of the burgeoning space economy. In this context, NorthStar has been selected by the Office of Space Commerce to join a group of other leading commercial organisations to explore how, and to what extent, commercial Space Situational Awareness (SSA) services can be used to augment or replace government services for commercial and civil space traffic coordination. Such services are currently provided by the Department of Defense and, Pursuant to a Presidential directive with support from Congress and the National Space Council, the commercial and civil SSA services are to be migrated to the Commerce Department with initial operations by fiscal year 2024.
"This pilot project helps usher in a new phase in how government and commercial operators work together to coordinate activities on-orbit," said Rick Spinrad, Ph.D., NOAA administrator.