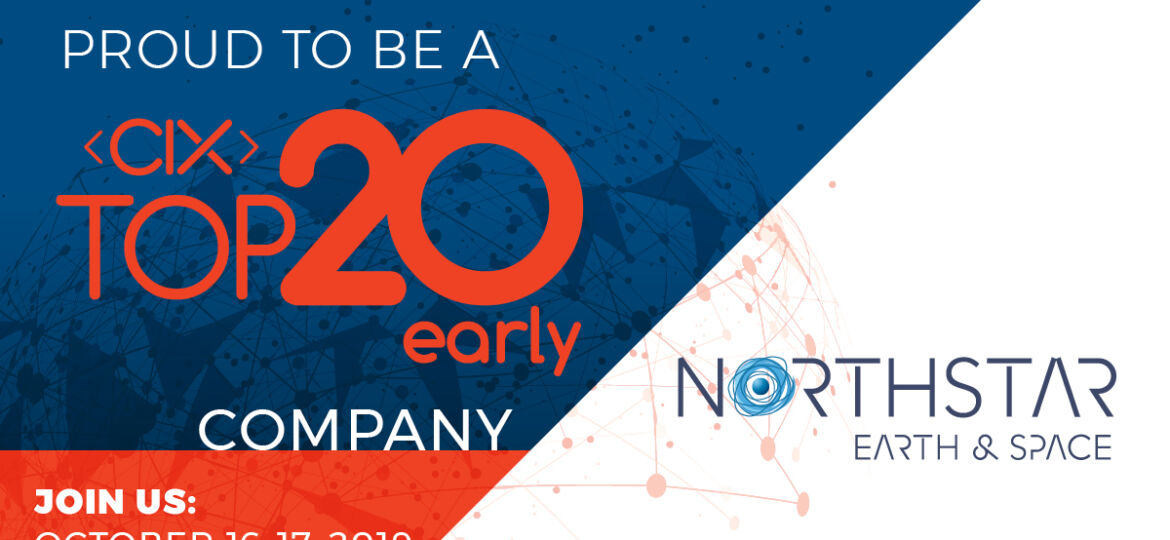 This announcement from CIX  was released on September 04, 2019. 
This year's CIX Top 20 was chosen from over 400 Canadian companies based on a number of key factors including product/service offering, depth of management, market opportunity and business model.
CIX is a 'must attend' technology innovation destination where investors, innovative companies, entrepreneurs and facilitators converge to drive economic growth and accelerate the development and implementation of new ideas.