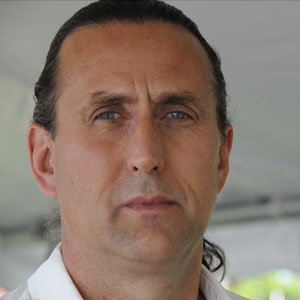 Stewart Bain
CEO and Co-Founder
"Development Strategies and Challenges for In-orbit Satellite Service"
PARIS, September 13th, 2023
16:15 – 17:00 Concorde,
The Westin Paris – Vendôme
September 13th, 2023, Paris
World Satellite Business Week is continuing to emphasize the importance of SSA
In this year's World Satellite Business Week, Euroconsult once again focuses on the pressing issues for the Space industry today. What role can global finance play in supporting the industry in these key challenges?
NorthStar will join a conference panel to discuss how the explosive growth of the space economy, with a rapidly increasing number of players and assets, can drive forward the SSA/T economy for a safe and sustainable space environment.
Over the next decade, the Space ecosystem will be further stressed to support the huge expansion of operations in Space.  The safety and sustainability of the Space environment are at risk. The world's economy depends on this critical infrastructure.
Now more than ever, there is an urgent need for the Space community to come together to develop tools and safety specifications to ensure that near-earth orbits remain usable for generations to come. Space Situational Awareness and Tracking (SSA/T) technology will play a key role in facilitating this process.
Innovation and enterprise are creating a new generation of transformational SSA/T services. How can we now develop the SSA/T economy?
The WSBW brings together Space industry leaders from around the world to share their experience and perspectives over 4 days in Paris.
For session details, check out the WSBW 2023. Feel free to connect with Stewart on LinkedIn.