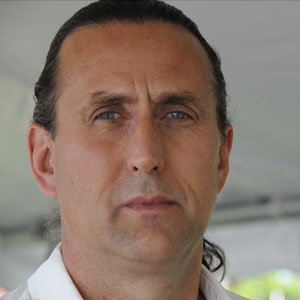 Stewart Bain
CEO and Co-Founder
An environmentalist, innovator, engineer and business development executive, he's been at the forefront of disruptive aerospace technologies for over 25 years. He holds an MBA and Master's in Engineering, is a classically trained Shakespearean actor and competitive natural bodybuilder.
March 13 – Austin, TX
SXSW is the ideal place to talk about earth and space sustainability.
This premier event brings together creatives, leaders, and innovators from around the world.
NorthStar is excited to join this vibrant community and build connections as we all work together to ensure clean, secure, and equitable access to space while preserving our planet.
Join NorthStar's CEO Stewart Bain as he shares his story on the journey to enhancing sustainability in our geospace ecosystem, with an opportunity to ask questions and engage in discussion.
When: March 13, 2022
Where: Austin Convention Center – Room 18AB
For session details, check out the SXSW website.
Feel free to connect with Stewart on LinkedIn.