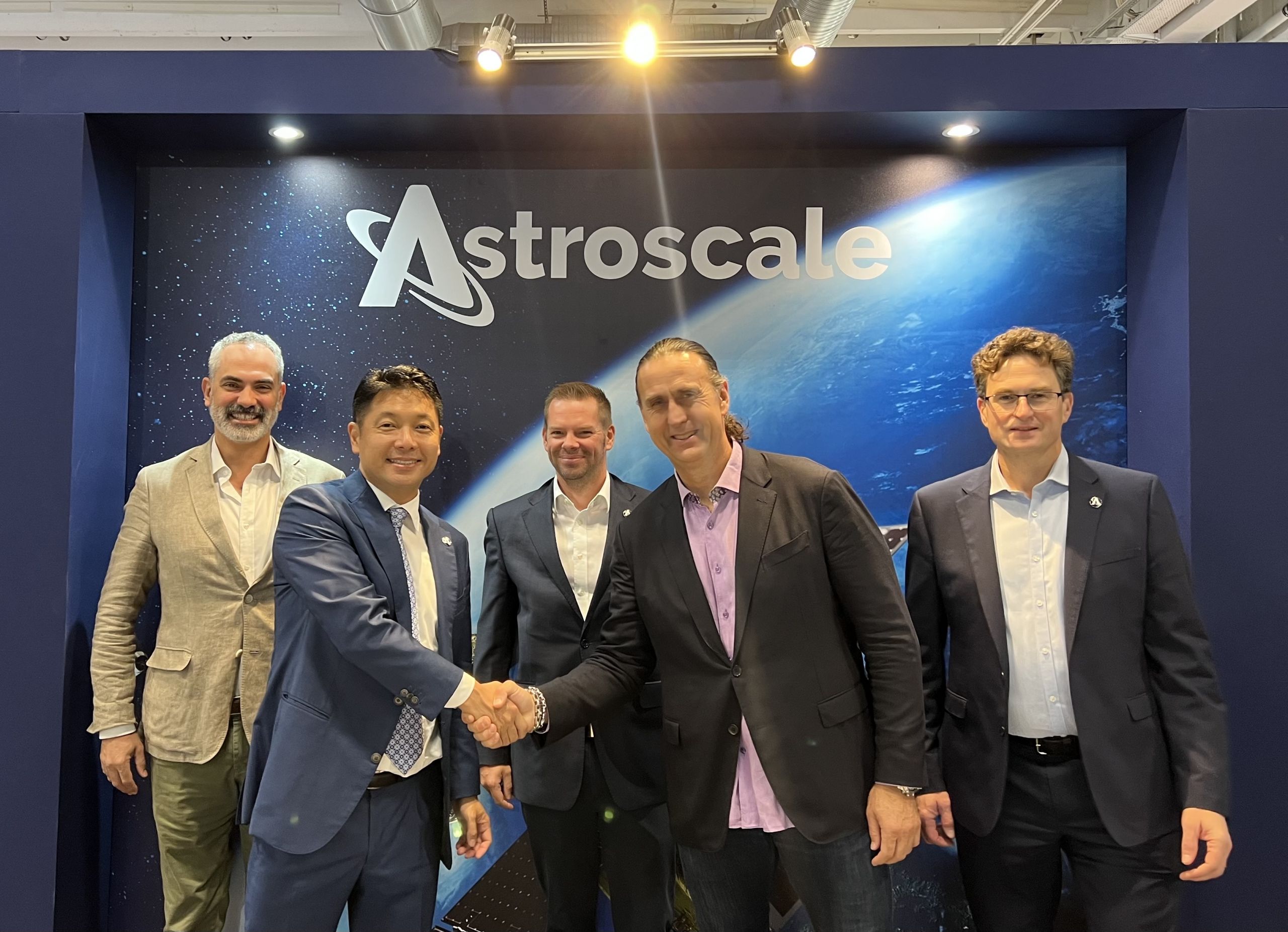 "Space for @ll"
PARIS, September 18th, 2022
Paris Convention Centre
NorthStar joins the global space community for the 73rd International Astronautical Congress (IAC)
NorthStar applauds the IAC's initiative to make this 73rd edition their first environmentally sustainable event. Space for @ll appeals to a wide community that benefits from space activity every day.​
These initiatives align with NorthStar's mission and values: to safeguard the space environment and its benefits for humankind for generations to come. ​
NorthStar is launching its unique space-based Space Situational Awareness (SSA) and Space Domain Awareness (SDA) capabilities in 2023. These transformational services will continuously monitor all near-Earth orbits and deliver a new level of precise and reliable advance warnings of threats to critical space operations.​
As part of the Canadian Delegation, NorthStar looks forward to exchanging ideas with international figures from government and industry on the rapidly evolving space sector and to discuss effective means to cooperatively ensure a safe and sustainable space environment. ​
The 73rd International Astronautical Congress (IAC) takes place in the Paris Convention Centre from 18th to 22nd September. ​