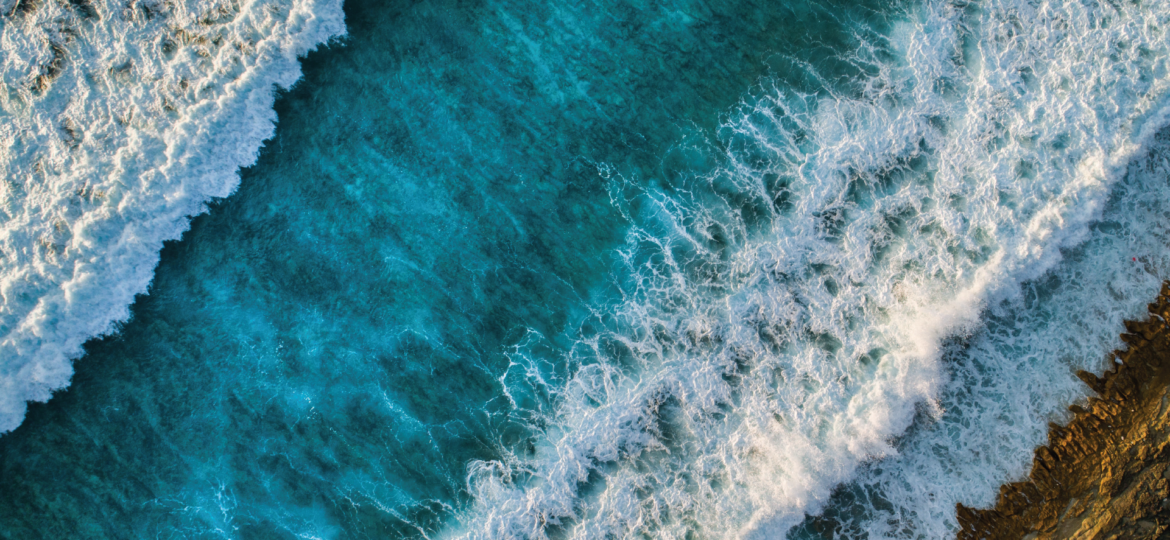 This article originally appeared in the November 16, 2018 issue of Space News magazine. 
Nort
hStar Earth and Space announced  US $39.5 million
 in funding for  the NorthStar, the world's first comprehensive Earth and Space information services platform.  Strategic partners include the 
governments of Canada an
d Quebec, each with an investment of US $9.7 million; 
Telesystem Space;  
and the Space Alliance, a
 joint venture between T
hales (67%) and Leonardo (33%), a partnership between European aerospace leaders
 Thales Alenia Space and Telespazio.