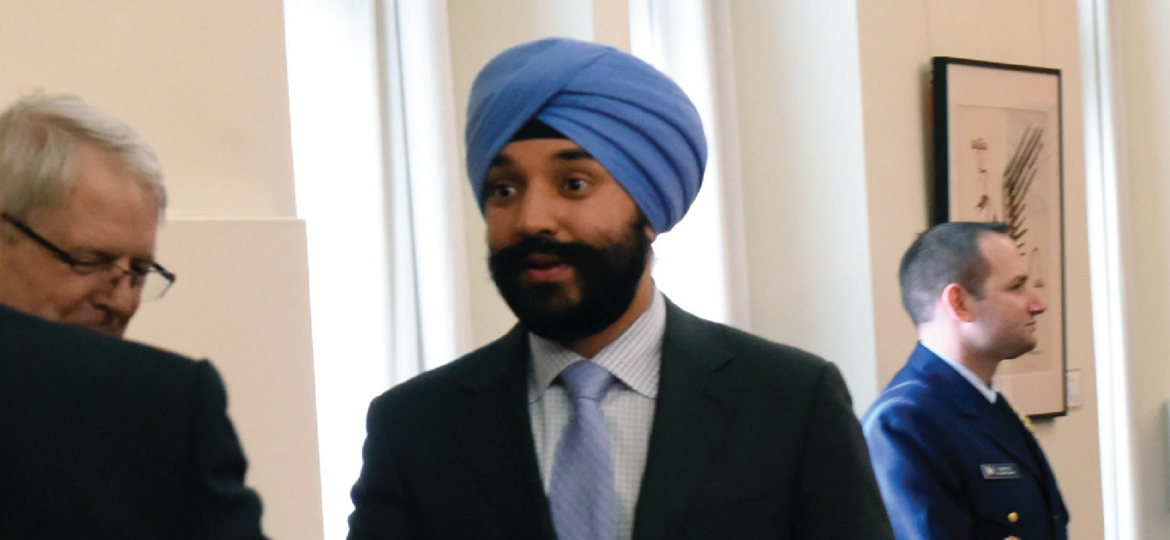 This announcement from the Federal Government of Canada, Department of Innovation, Science and Economic Development (ISED) was released on November 15, 2018 
T
he Honourable Navdeep Bains,
 Canada's
 Minister of Innovation, Science and Economic Development, announced an investment of $13 million i
n NorthStar Earth and Space Inc, for the NorthStar project.
 The fu
nding is dedicated to NorthStar's goal of empowering humanity to preserve our planet
. 
On Earth, the information delivery 
capabilities
 of NorthStar will
 improve the forecasting
 and tracking of events
 such as forest fires, rising
 sea levels and oil spills. In S
pac
e, NorthStar will
 serve the global satellite community by accurately tracking space  debris,  and monitoring continuously for collision threats.