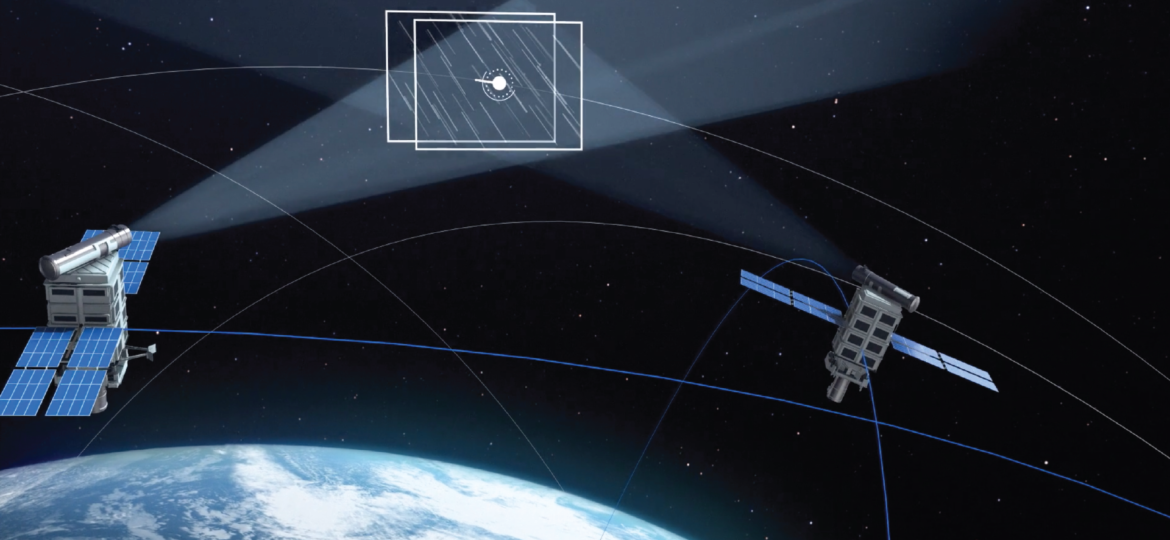 This article was circulated by Reuters international news on June 16, 2019. 
The Canadian government's contracting arm is backing a proposed new satellite system

, by NorthStar Earth &

 Space, that will use big data analytics to provide commercially available data about the Earth and its orbit amid growing concerns about the risks posed by space debris. 

According to NorthStar Earth & Space CEO Stewart Bain, 

s

upport from the Canadian Commercial Corporation (CCC) will allow Canadian 

startup

 NorthStar Earth and Space to negotiate initial service agreements with the United States, Britain and other countries.