Our world depends on essential satellite services

Preserving our space environment serves everyone
NorthStar to showcase powerful Space Domain Awareness platform at 2021 Space Symposium
Decision quality information for the global space community
Earth's communications, banking, economic systems, weather, navigation, and other essential services are all delivered by satellites operating in an increasingly congested and contested domain.
NorthStar's Skylark space-based Space Situational Awareness commercial service will monitor and track objects in Low Earth Orbit, Medium Earth Orbit, Geostationary Orbit and portions of CIS Lunar with precision, making space a safer operating environment for everyone. NorthStar's services will deliver 24/7 coverage with timely, accurate decision-quality information to protect satellites, high valued space assets and the essential services they deliver to us all.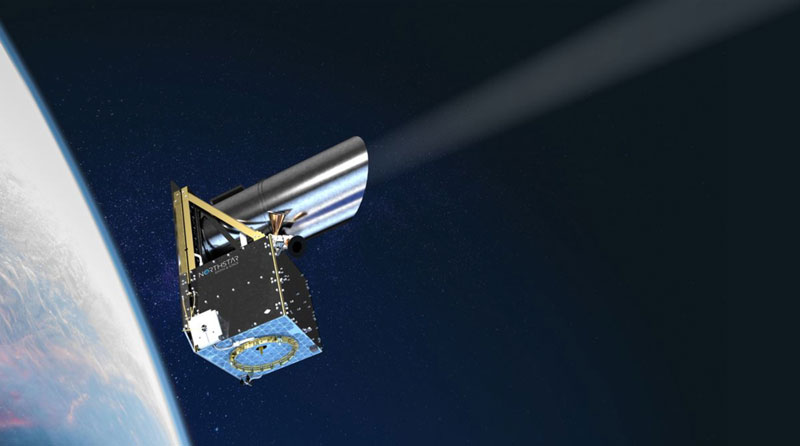 Rendering of a NorthStar Earth & Space satellite, designed to monitor the location of satellites and space debris in Earth's near-space orbit.
Stewart Bain on the opportunities of safe space operations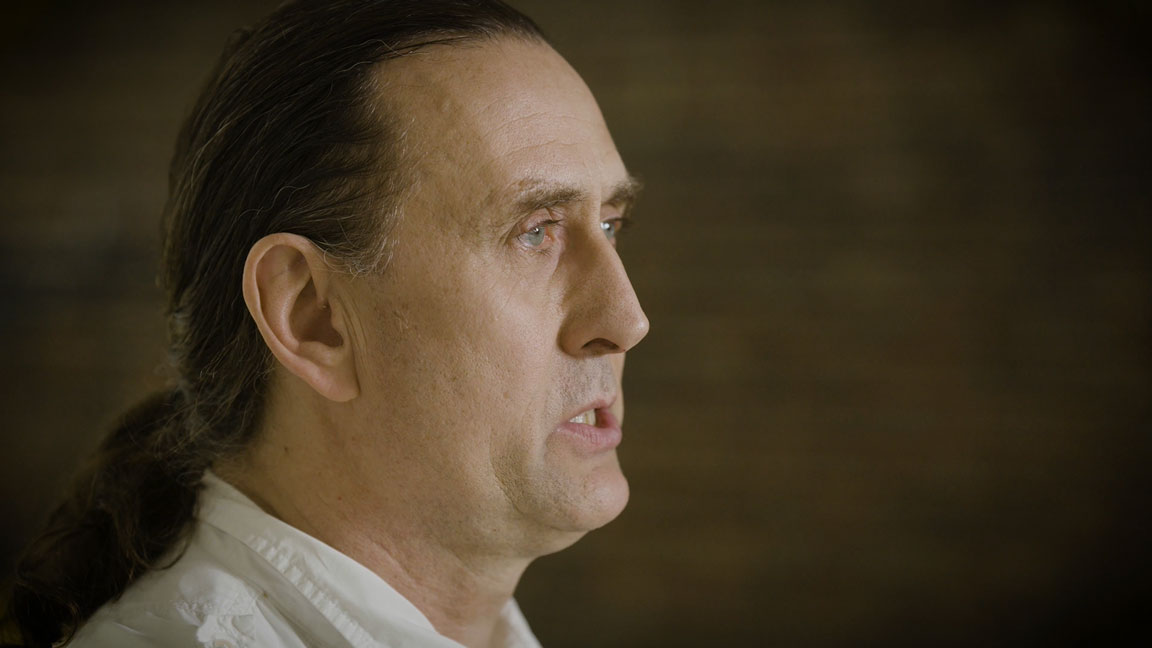 ---
"To realize a normal economy in space we must accelerate the innovation and services that preserve the environment to keep pace with all the megaconstellations and new space systems." says Stewart Bain, founder and CEO of space monitoring firm NorthStar Earth & Space Inc. "With so much riding on services from space it comes down to a few entrepreneurs and technical innovators to take action and help us all realize the new space economy in a sustainable way".
Since 1984, Space Foundation's "Space Symposium", held at The Broadmoor in Colorado Springs, Colorado, USA, has brought together space leaders from around the world to discuss, address and plan for the future of space.