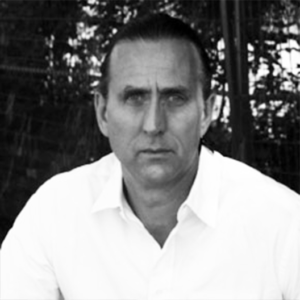 Stewart, an engineer and business development specialist, has been at the forefront of commercializing disruptive aeronautical and space applications technologies since 1996. Stewart was part of the original engineering design team for RadarSat 1 and 2, and created the optical systems centre of excellence at CAL Corporation (now Honeywell). He holds an MBA from Queen's University in Kingston, Ontario and a Masters of Engineering from Carleton University in Ottawa.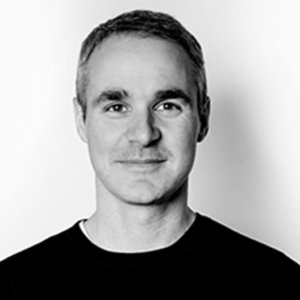 Jean-Francois, aka "Jeff",  began programming computers at the age of 8 and has crafted a career of making technology companies successful. Over the last 12 years he built 3 High Performance Teams, all involved in agile development of software platforms dealing with high levels of data transactions requiring real-time processing. Jean-Francois  places high importance on the human aspect of building technology, creating environments with a premium on creativity, autonomy and accountability.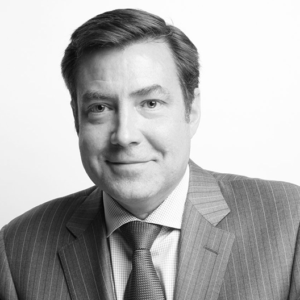 Marc has more than 25 years of experience in financial management and corporate and project financing, and has held senior management positions with infrastructure, engineering and construction, telecommunications and technology, and financial services companies in Canada and Europe. President of the Wharton Club of Quebec,  graduate of Laval University and a CFA charter holder, Marc has a joint MBA/PhD from the Wharton School (University of Pennsylvania) and a Master's degree from St. John's College, Oxford, where he was a Rhodes Scholar.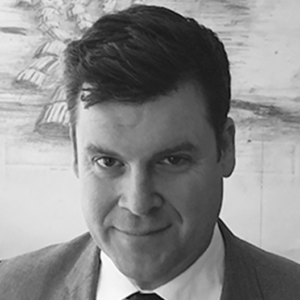 Chief of Communications and PR Strategy
Jean-Philippe has served as Chief of Staff to various cabinet ministers in the Canadian federal government and the provincial government of Quebec, and brings a deep knowledge of communications, public and governmental relations. He served for three years at the Quebec Government Office in New York, worked for the Canadian Olympic Committee and for two law firms in Montreal. Jean-Philippe studied international and public affairs at Columbia University, economics at Copenhagen Business School, and business administration at HEC Montreal.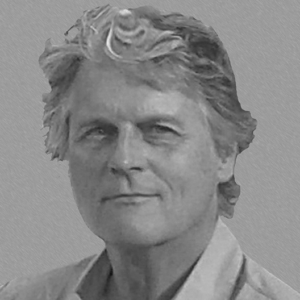 Chief System of Systems Architect

 
Dan has over 35 years experience in space mission analysis and design, system engineering, integration and test operations, launch vehicle and satellite GN&C and trajectory analysis, sensor performance analysis, radar and RF systems, mathematical modeling, communications system engineering, GPS and navigation systems, and project management. He holds a B.S. in Mathematics from Cleveland State University and is one of the originators of the NorthStar concept, developed at KinetX Aerospace.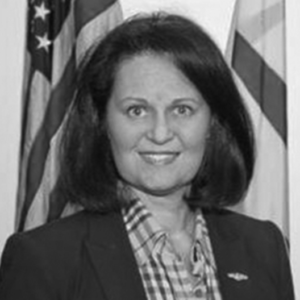 President & COO


Special Services

 
Denny is a U.S. Navy Captain (Reserve – Intelligence) and senior aerospace executive with significant expertise in defense, intelligence, public security, big data analytics, and associated market development. Denny was mobilized to active duty Naval service immediately after 9/11 and later served in multiple senior civilian posts in Naval Intelligence. She is the recipient of the Secretary of the Navy's Superior Civilian Service Award, and served as Assistant Press Secretary to President Reagan.