NorthStar to showcase advanced space-based SDA
assets at Farnborough International Airshow.
NorthStar is excited to be participating in the Farnborough International Air show from 18th to 22nd July. Farnborough is the veritable global showcase and forum for all key players in the aerospace and defence industries. We relish the prospect of joining this unique gathering of the aerospace community from the broad spectrum of government, military, investors, commercial and industry partners to renew contacts and leverage complementary strengths.
What makes the event particularly special for NorthStar is that we consider ourselves to be represented in not just one but four of the six industry themes at the show:
NorthStar is rooted in the Space sector, as a fervent believer in the intimate link between space activity and the quality of life on earth and the need to keep space clean and healthy to maintain this equilibrium.
NorthStar believes that Defence of valuable assets in space, whether for governments, the private or military sector, is critical for our security and well-being
NorthStar's innovative approach to safeguarding space fits perfectly with the profile of the Farnborough Air Show, an event renowned for showcasing Innovation in the industry.
At a time when the number of satellites and other space objects is growing exponentially in near-earth orbit, Sustainability in Space as on Earth is a critical challenge for humanity. In this context, Jean-Philippe Arseneau will be speaking about North-Star's pioneering Space Situational Awareness (SSA) services to keep space clean and accessible for future generations.
19th July, 2022
10:30 – 10:50 am
Space Theatre, Space Hall: Zone 4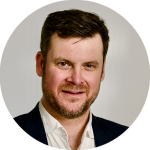 Jean-Philippe Arseneau
Chief of Communications and PR Strategy
Bringing NorthStar to the world.

Government, media, international affairs.

Columbia University. Copenhagen Business School.
Remi Leclerk
Chief Commercial Officer
Bringing NorthStar to governments and commercial customers worldwide

Former French Air Force pilot & Commanding Office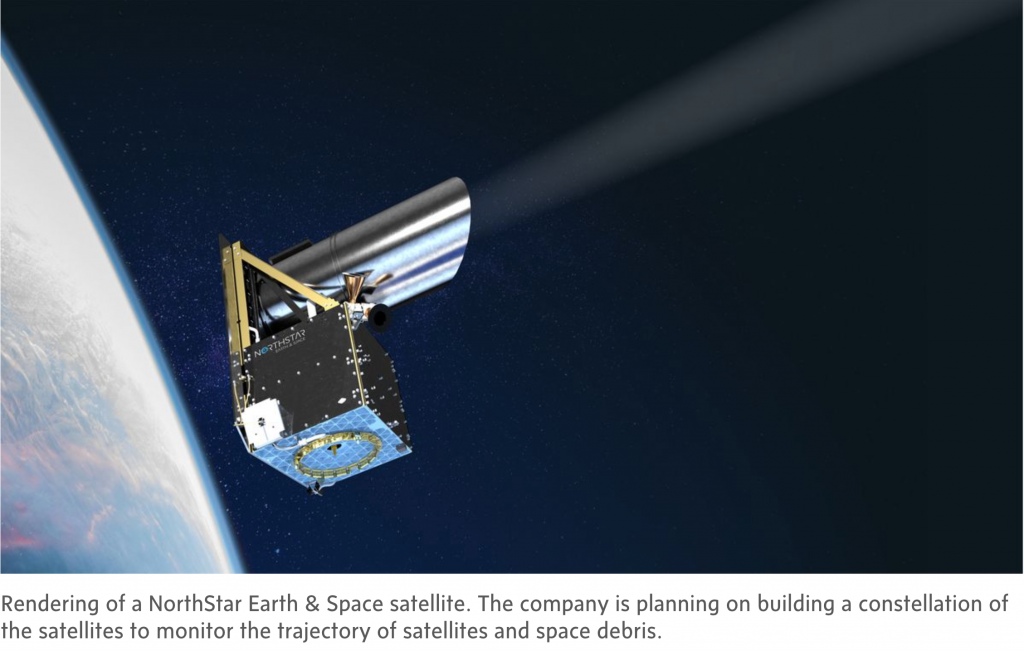 "The more we use space, the more you can expect that debris will accumulate," says Stewart Bain, the chief executive officer of space monitoring firm NorthStar Earth & Space Inc. "What you want to do is have a good idea, using technology, of where everything is, so you're not operating blind."