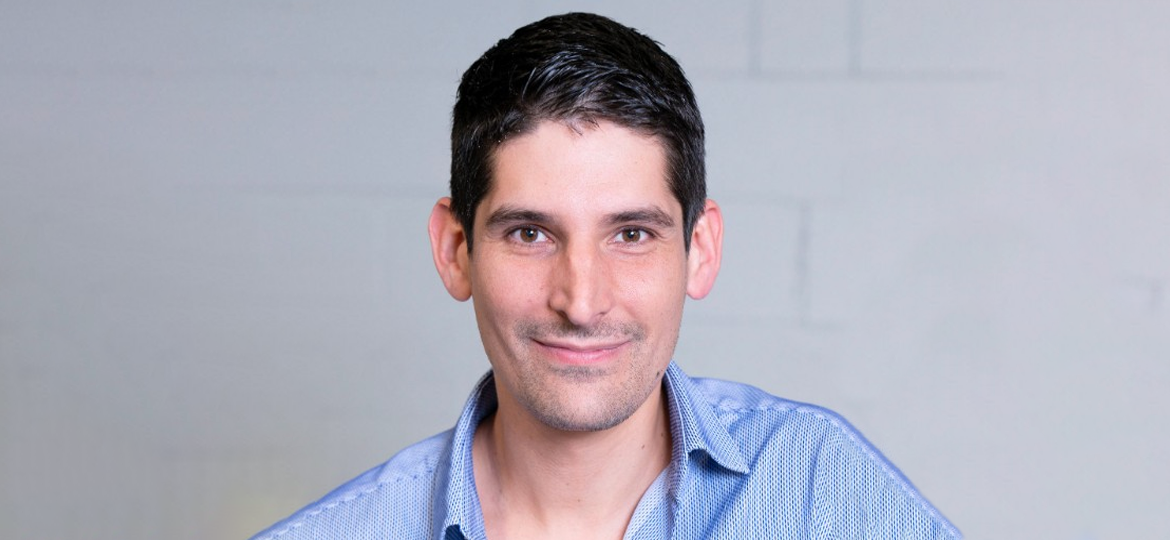 This announcement by NorthStar Earth & Space on March 2, 2023.
NorthStar Earth & Space appoints sustainability innovator David Saint-Germain as Chief Operating Officer
Montreal, March 2, 2023—NorthStar Earth & Space Inc. ("NorthStar"), the first commercial enterprise to offer complete active Space Situational Awareness (SSA) services to monitor all near-Earth orbits from space, is proud to announce the appointment of David Saint-Germain to the position of Chief Operating Officer (COO).
David will be primarily responsible for delivering NorthStar information services & products to the market through a fully integrated global enterprise with locations in US, Luxembourg, and Canada.
"I'm pleased to welcome David into our organization, his strong leadership and desire to support a more sustainable planet are perfectly aligned with NorthStar values. His experience in delivering innovative products and services will be key to meet the needs of our clients in this pivotal moment of our company's history as we gear up for launch," stated Stewart Bain, Co-Founder & CEO of NorthStar. "Building on his significant track record, David will be instrumental in supporting NorthStar's growth and success."
"I'm excited to start this new endeavour and look forward to optimizing operations to grow and develop NorthStar," said David Saint-Germain. "NorthStar's customers and partners are some of the most innovative organizations in the world. Their future depends on a healthy and balanced environment, encompassing Earth and Space. NorthStar offers an exciting challenge to push the boundaries of innovation to deliver the highest quality information services that help manage our biosphere and orbital regimes sustainably."
David Saint-Germain is passionate about building a sustainable future. He has most recently played a senior leadership role in Hilo, a start-up that is working with the largest hydroelectric utility in North America to deliver energy transition to millions of customers to support a sustainable future.
About NorthStar
NorthStar is the first commercial service to monitor all near-Earth orbits from space.
Our unparalleled suite of high-speed information services accurately tracks and predicts the position of space objects to enable safety in spaceflight.
With a head office in Montreal, Canada, a European headquarters in Luxembourg and a wholly owned subsidiary in McLean, Virginia, the company is resolving the ever-growing threat of space collisions and, ultimately, empowering humanity to preserve our planet.
For more information on NorthStar, visit northstar-data.com
For further information, please contact: NorthStar media relations: media@northstar-data.com