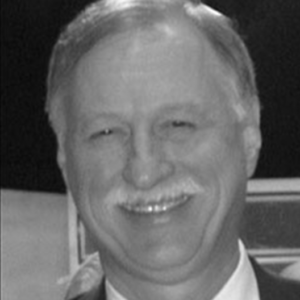 Kjell is President and CEO of KinetX Inc of Tempe, Arizona., which he founded in 1993  based on his wide range of orbit dynamics experience including mission and operations planning; algorithm development and software implementation; and on-orbit operations. He has significant experience in the development and implementation of operational concepts for satellite ground systems for satellite constellations. Kjell received both his bachelor and master degrees in mathematics from the University of California at Davis.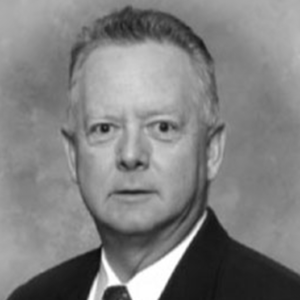 CDR (Ret) Robert E Maskell, USN
Bob  has 30 years of space systems experience including 10 years of sea duty in various operational assignments: command of USS CONOLLY (DD 979) during Operation Desert Storm; 8 years of staff assignments ashore focused on MILSATCOM systems, with key roles in the MILSTAR, FLTSATCOM EHF, and UHF Follow-On programs.  He holds a Bachelor of Science in Ocean Engineering from the US Naval Academy and a Master of Science in Electrical Engineering from the Naval Postgraduate School.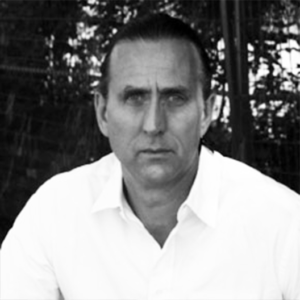 Stewart, an engineer and business development specialist, has been at the forefront of commercializing disruptive aeronautical and space applications technologies since 1996. Stewart was part of the original engineering design team for RadarSat 1 and 2, and created the optical systems centre of excellence at CAL Corporation (now Honeywell). He holds an MBA from Queen's University in Kingston, Ontario and a Masters of Engineering from Carleton University in Ottawa.