Chairman and Vice-Chairs of the Board of Directors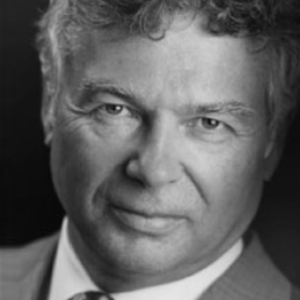 Mr. Sirois, a global entrepreneur and philanthropist, has been at the forefront of communications and technology company development since 1972. He is the founder of Telesystem, a media and technology holding company which specializes in high growth start-ups, and the founder of Tandem Expansion Fund,  focused on growth capital for technology companies. Chairman of Enablis Entrepreneurial Network, dedicated to empowering entrepreneurship in Africa and Argentina, Mr.  Sirois is a member of the Order of Canada and the Ordre national du Québec.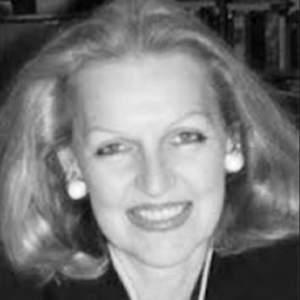 Ms. Johnson, a world–renowned expert and entrepreneur in global infrastructure and network innovation, is co-initiator of SES/ASTRA and architect of SES Global, one of the world's largest satellite systems. She is founding President of Europe Online Investments S.A., the world's first internet-based online service and satellite broadband network, and founder of Loral Cyberstar-Teleport Europe, Europe's first independent private trans-border satellite communications network. Ms. Johnson holds Masters Degrees with Honors from the Sorbonne and Stanford Universities, and a Bachelors Degree from Vassar College.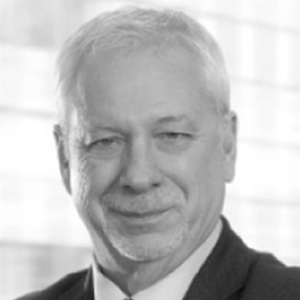 Mr.  Johnson, lawyer and physician, former Premier of Québec, is Counsel to the Offices of Lavery Attorneys in Montreal. An international negotiator in environmental and trade treaties, he has recently –as chief negotiator for Québec- completed a five year round of negotiations between the European Union and Canada for the Comprehensive Economic and Trade Agreement. Mr. Johnson is or has been over the past 20 years a director of corporations in Canada, the USA, Europe and Mexico.